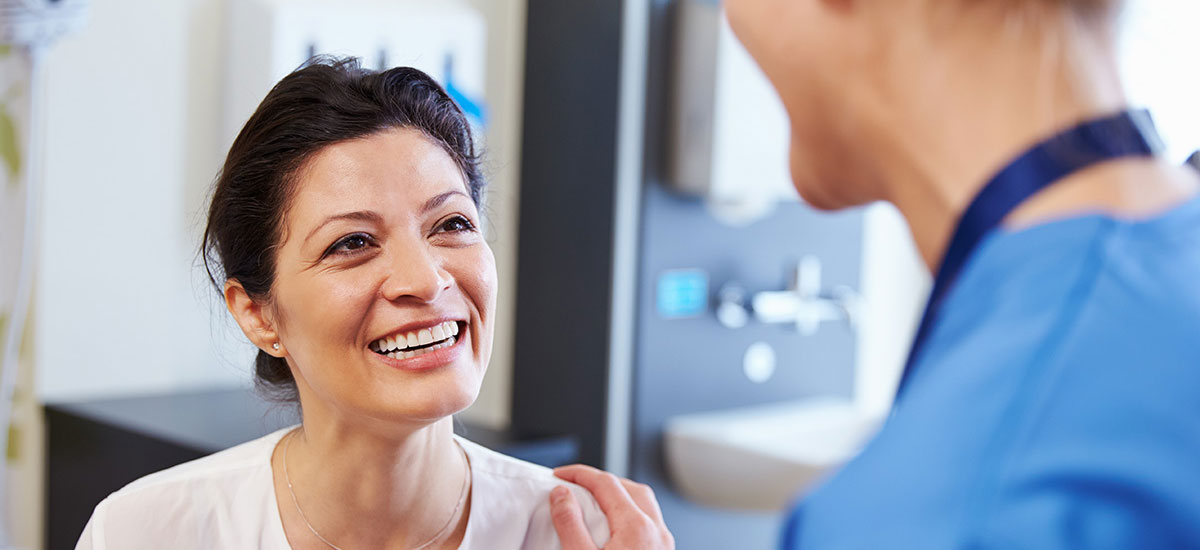 Preparing for Surgery
For your convenience we are now offering One Medical Passport for pre-registration. Registration is designed to be quick and easy and completing the form should take you 10-15 minutes. You will be asked about your health history as well as to provide demographic and insurance information.
If you have not received a call by 3:00 p.m. the day before your surgery or have additional questions please call us at 301-424-6901 between 8:00 a.m. and 4:30 p.m.
No solid food including gum and mints after 12 midnight the night before surgery.
Patients may have clear liquids up to 3 hours before their surgery time. Examples of this are black coffee, water, apple juice or Gatorade.
If you are taking blood thinners such as Coumadin, Eliquis, Pradaxa, Aspirin, NSAIDS, Ibuprofen, Motrin, Aleve, Advil or Vitamin E please speak with your physician to receive instructions about these medications to prepare for surgery.
Bring any rescue inhalers with you
It is important for you to follow these guidelines before surgery to prevent delay or cancellations.