Preparing for Your Upcoming Surgery with Enhanced COVID-19 Prevention & Safety Measures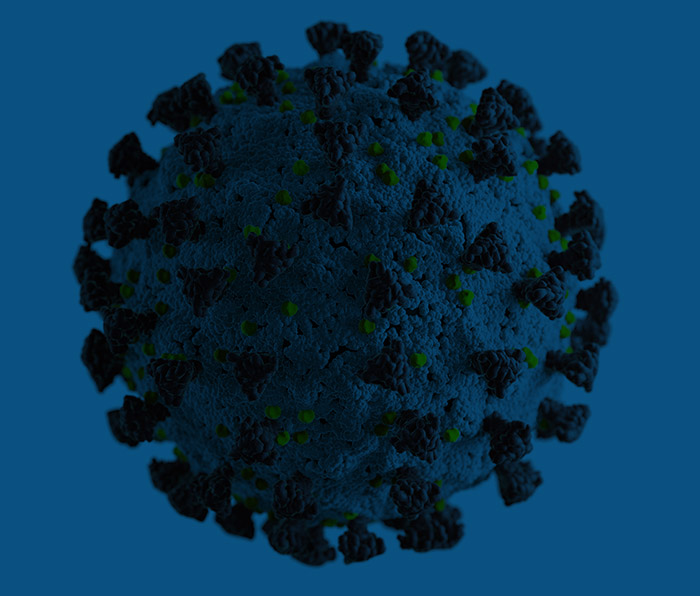 We continue to serve patients and provide them with much needed, high quality, lower cost elective surgeries in a healthcare setting where we don't treat COVID-19 patients. We focus on safety through expanded policies and protocols in accordance with proven national health and safety guidelines including:
Preoperative COVID-19 testing in advance of elective surgeries for non-vaccinated patients. If fully vaccinated COVID-19 testing my be required if receiving general anesthesia. Patients must bring your vaccination card. Vaccination proof must be a vaccination done in the USA not out of the country.
If you are receiving anesthesia for your procedure you are required to provide proof of a negative COVID 19 test with in 96 hours of your procedure.
Cleaning protocols in all areas of facilities and equipment
Masking requirements for visitors, patients and staff
Social distancing and limiting visitors to our facilities
Protocols, policies and personal protection equipment (PPE) during all points of care
For further questions please contact us.
Your visit may take longer due to our expanded safety measures, some of which may change over time.